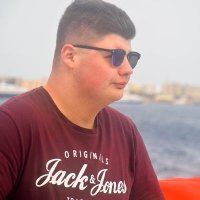 Hi!
I'm Gaz! - @_GarethP
Initially, the plan was to solely use this as a automotive security blog (hence the name). However, times have changed and I'll be posting anything security. More as something for myself to refer to in the future, but also for others to use.
A little about me… After studying Computer Forensics and Security at Leeds Beckett I joined BT as a L1 SOC Analyst. This lead to me leading on a project to standup a SOAR platform, specifically IBM SOAR (Resilient). Now, my role involves Threat Hunting with a little Malware Analysis thrown in.
I'll be using this blog as somewhere to document any projects I find myself working on in my homelab.
Disclaimer: Opinions expressed are solely my own and do not express the views or opinions of my employer.